Free over 80 € for Italy. For the purchase of 6 bottles of the same wine 5% discount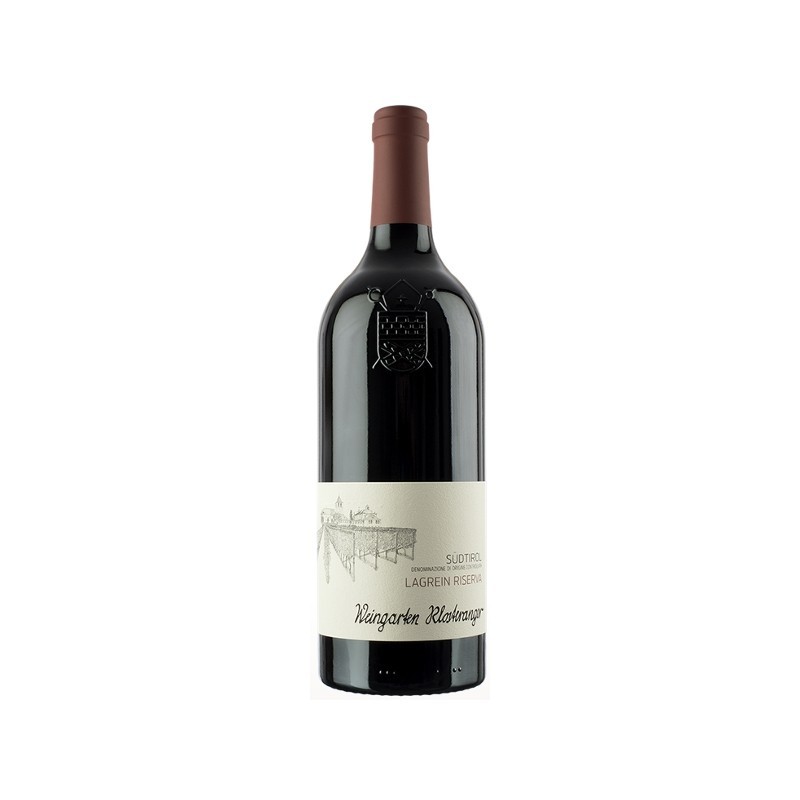  
Lagrein Ris. Vigna Klosteranger 2015 Muri Gries
Title: South Tyrol Doc
Grape variety: Lagrein 100%
Region: South Tyrol
Format:0.75 l
Alcohol content:13.5%

Intense garnet red, complex nose, fruity, notes of coffee, and slight hints of raspberry. In the mouth, well-structured tannins, good acidity and freshness, elegant intensity and great persistence. The Lagrein Klosteranger Riserva grows in the best terroir of the estate with unique and unmistakable character.

After alcoholic and malolactic fermentation in stainless steel tanks, the wine is aged in new barriques for 22 months. This is followed by stabilisation in enamelled steel tanks and bottling.

Great dishes, roast game or tasty cheeses.


1845 is the year in which Muri-Gries was born: the Benedictines, driven out of the convent of Muri in the Swiss canton of Aargau, which had been donated in 1027, took up residence in what in the meantime had become the Abbey of the Augustinian canons of Gries. The monks also apply the traditional Benedictine rule of "ora et labora" in the monastery vineyards. The winery in Muri-Gries opens its doors at the beginning of the 20th century. The sale of wine in bulk began: in the old cellars, fine wines such as Santa Maddalena and Malvasia, Lagrein Kretzer and Pinot Grigio (Ruländer) matured. In 1968, the Convent Winery underwent a decisive change: for the first time, the wines of the Convent were bottled in grand style in the Convent itself. A consistent, quality-oriented philosophy becomes increasingly important. In 1985, Lagrein takes first place in the hierarchy of Convent wines and begins to show its true profile. Muri-Gries recognises the value of old, local and often neglected grapes. The awareness of its own tradition receives new life. The secret of the Convent Winery's success lies in focusing on the quality of its grapes, working with its own resources and developing them further.
Data sheet
Naming

South Tyrol Doc

Grape variety

Lagrein 100%

Area

Alto Adige Bolzano

Gr. Alcoholic

13,5%

Format

0.750 l
Please login to write your review.
2 other products in the same category