Free over 80 € for Italy. For the purchase of 6 bottles of the same wine 5% discount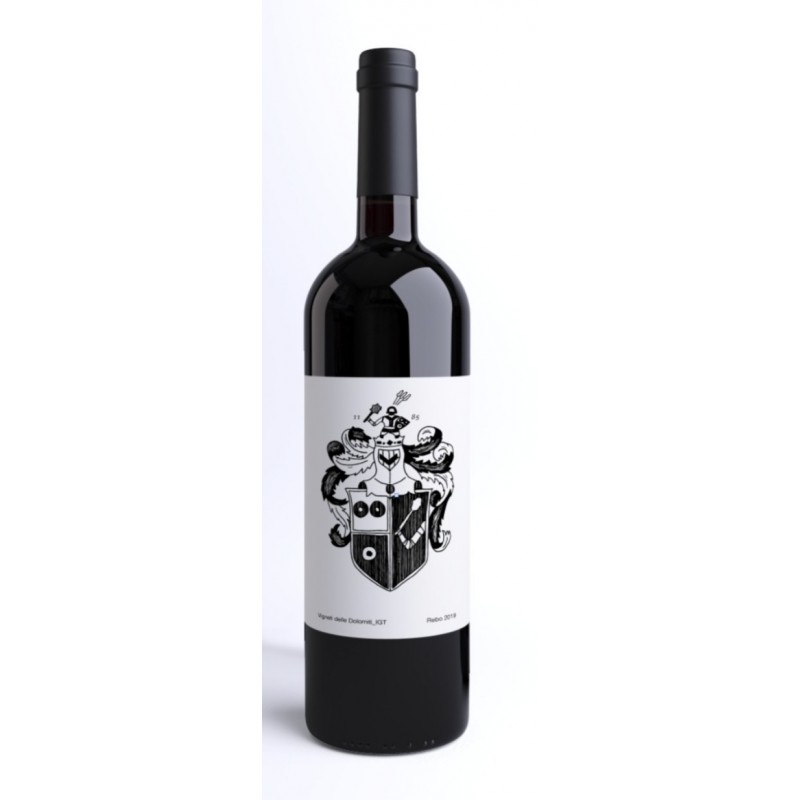  
2018 Rebo Fixum Di Davide Busetti

Naming:
Trentino Igt
Grape variety:
Rebo 100%
Region:
Trentino
Format:
0.75 l
Alcohol gr.
13%

Characteristic ruby red color with purple hues, fruity and light aromas with spicy notes. Taste dry, full-bodied, moderately tannic, with a pleasantly fresh finish.

The harvest is late, carried out in the last ten days of October. Fermentation exclusively in steel barrels with aging ranging from 6 to 10 months.

Sheep meats, red meats, aged cheeses.


A small plot that Davide Busetti, after graduating in oenology with tenacity and passion, has restored after years of neglect, with the planting of the cuttings on a land characterized by a steep slope (about 70%) on the banks that slope towards the lake of Santa Giustina in the municipality of Novella in Val di Non at an altitude of 650 meters above sea level In 2018 the first harvest and subsequent bottling of this mountain wine.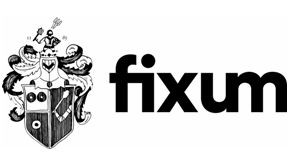 Data sheet
Naming

Trentino Igt

Grape variety

Rebo 100%

Area

Trentino

Gr. Alcoholic

13%

Format

0.750 l
Please login to write your review.