Free over 80 € for Italy. For the purchase of 6 bottles of the same wine 5% discount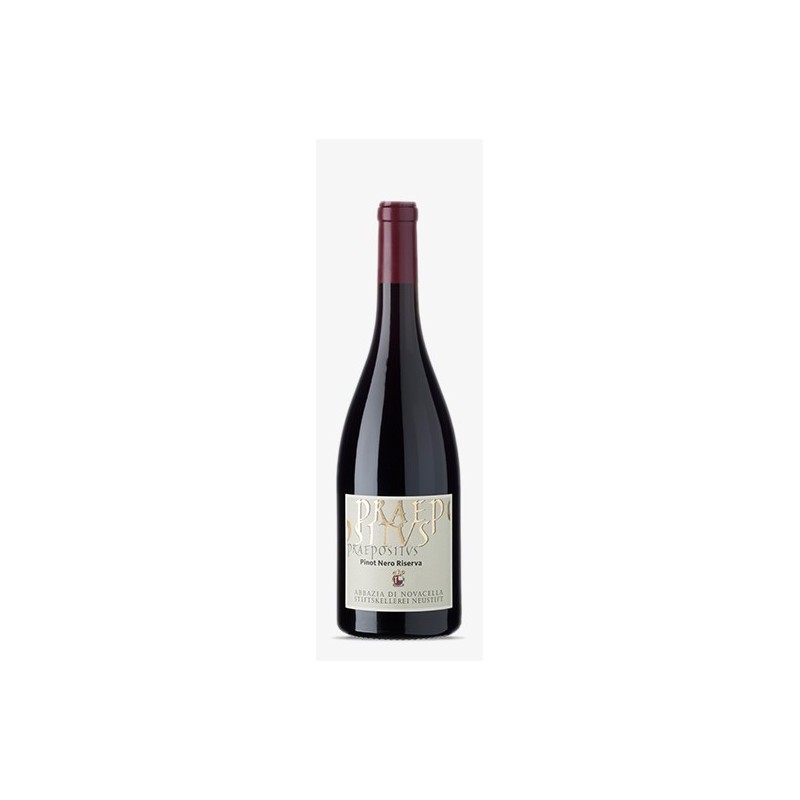  
Pinot Noir Ris. Praepositus 2017 Abb. Novacella

Title: South Tyrol Doc
Black:P inot grape variety 100%
Region: South Tyrol
Format:0.75 l
Alcohol content:13%

Ruby red with pink hues. On the nose black cherry, and notes of black currant. Smells of the undergrowth and those of cinnamon and cloves. Elegant and seductive, with a vivid acidity and a velvety structure.

In stainless steel, with maceration of the skins for approx. 15 days Malolactic fermentation and maturation for about 18 months in French oak barrels (2/3 used, 1/3 new).

Meat, also stewed, and medium-aged cheeses.


The Abbey of Novacella is located in the heart of the Isarco Valley, a reality that counts on about twenty hectares of vineyards. The vineyards around Novacella are mainly exposed to the south and southwest, and in order to obtain good results, a precise harmonization between the variety of vines and the micro exposures is necessary. If this combination of pedoclimatic factors and variety succeeds, the strong temperature variations between day and night, and the lean pebbly-sandy soils - morainic of glacial origin - favor the maturation of grapes that will give wines with intense fruity aromas, with characteristic acidity and minerality. of the area. Typical grape varieties, such as Sylvaner, Müller Thurgau, Kerner and Riesling, are witnesses of their Alpine origin.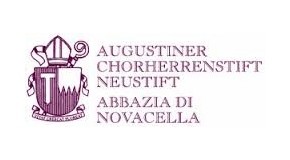 Data sheet
Naming

South Tyrol Doc

Grape variety

Pinot Noir 100%

Area

Alto Adige Valle Isarco

Gr. Alcoholic

13%

Format

0.750 l
Please login to write your review.
1 other product in the same category