Free over 80 € for Italy. For the purchase of 6 bottles of the same wine 5% discount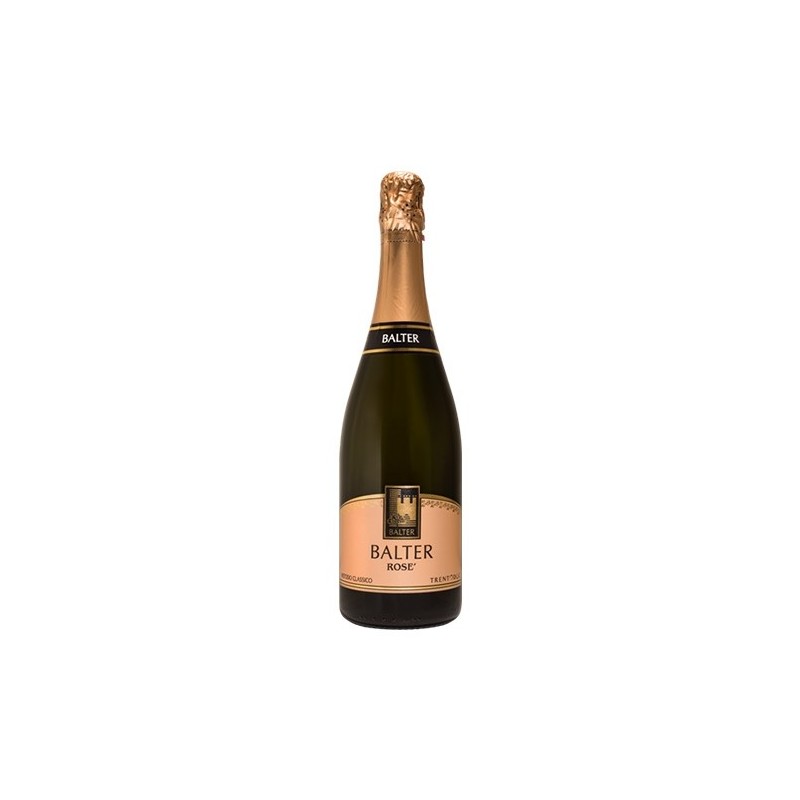  
Brut Rosè Trento Doc Cantina BALTER

Title: Trento Doc
Grape variety:Chardonnay 20% Pinot Noir 80%
Region: Trentino
Format:0.75 l
Alcohol content:12.5%

Delicate antique pink color given by a good carbonic maceration, the low residual sugar allows a wide enjoyment: these are the natural and fundamental elements that allow this rosé to elegantly satisfy sight, smell and taste. Fine and elegant perlage. Fruity and fragrant, with notes of berries, strawberries and spices. Fresh, with good flavor, rich in fruity nuances.

Harvest by hand in small crates. Soft pressing of whole bunches, first fermentation partly in steel, partly in small oak barrels (about 15% of the base wine). SPUMA: The second fermentation takes place with the traditional classic method in the month of June following the harvest. DEFLECTION: The disgorgement operation is carried out after the wine has matured in contact with the yeasts for at least 24 months. Reference year indicated on the label.

Fish, as an aperitif.


Since 1872 the BALTER family has owned the estate overlooking the city of Rovereto. The beautiful vineyard-garden of the BALTER family produced grapes to be sold to other wineries in the area until 1990. Then the turning point, Francesco, with his children Nicola and Barbara, built a cellar equipped with the most advanced technologies and underground, so as to protect the landscape and preserve the panorama offered by a large sixteenth-century Castelliere, owned by the BALTER . From here on, the BALTER family brand begins to make itself known throughout Italy and, through the wines offered, to become a synonym of Trentino winemaking excellence. Initially the BALTER winery was focused on great red wines, with Cabernet Sauvignon in the lead, but then, thanks to Nicola's passion and entrepreneurial spirit, it soon specialized in the production of great Classic Method sparkling wines, becoming a prestigious name of the Trento Doc appellation. Today, if the production of still wines remains an important part of the cellar, i BALTER show off a range of unmissable sparkling wines, in which to rediscover all the charm of Trentino bubbles and mountain freshness.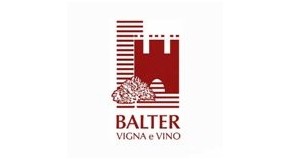 Data sheet
Naming

Trento Doc

Grape variety

Pinot Noir 80% Chardonnay 20%

Area

Trentino Vallagarina

Gr. Alcoholic

12,5%

Format

0.750 l
Please login to write your review.
2 other products in the same category